Biography of a Wife deceived by a 'Husband' into a Bigamous marriage(s): Chapter 7. Justice delivered: Reverse of Court verdicts against Con-artist Balaji
Main Characters:
1. Meera -The Legally Wedded Wife or Narrator in USA (Married by Civil Registered Marriage)
2. Veena - Yet another wife in India and Young widow (Married by Hindu Religious rites)
3. Balaji aka Krishna -The Bigamous Husband in USA (The Charming Con-Artist)
4. Roshan - Veena's Fatherless orphan from previous marriage with Madan
5. Madan -First husband of Veena, who died an unnatural death with unfinished business
-----------------------------------------------------
Date of writing: 26 April 2010
Date of Editing: 26 April 2010
-----------------------------------------------------
#
Balaji filed several false allegations
and requested court for hearing.
Intention was to make each and every attempt to kick Meera out of the house and still make her liable to pay the mortgage and bills
.
# Balaji's new choice of lawyer, new judge handled the case. Result: Court order was issued, "
Balaji should leave the house by end of the month
and Meera should get exclusive possession of the house. Moving forward both will be responsible for mortgage payments 50% from May 1st. He requested one extra week to move out and that was granted.
#
Continued Denial & Perjury Regarding his prior existing marriage
: In last hearing Balaji mentioned that "I don't what she is talking about, I don't know about the woman also" On April 20th hearing, con artist was convincing lawyers saying " I say no and that woman is also saying No then who cares what the world say?"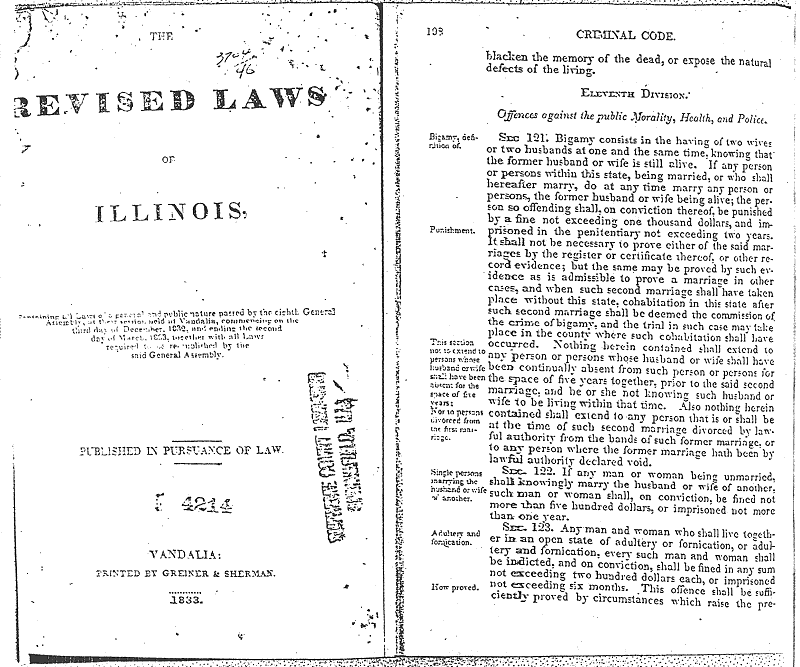 # By now, Balaji who did not talk to Veena for more than six years by spreading the word that she is Mad and crazy woman, now started talking to her as loving darling and promised her to fullfil her dreams and bring her to USA next month.
# Balaji conveniently telling Veena's family that Meera was the one who stopped him from talking to Veena. So he could not contact her for last 6 years.
# Con artist is not mentioning anything about his prior marriage in USA circle. He still keeping that as a top secret.
# Widowed Veena has been given False hopes one more time again by Balaji (Krishna) and Veena started dreaming to come to USA as his wife. Her family understood intentions of Balaji and how he is misleading her. However, untutored Veena is under influence of charmer Krishna and anxiously waiting to fly to USA.
-------------------------------
Voice of Women is pleased to present the BIOGRAPHY OF A WIFE DECEIVED INTO MARRIAGE BY HER 'HUSBAND' AFTER CONCEALING AN EXISTING MARRIAGE.
Inspired by the success of the 'Chronicles of a Battered Abused Discriminated and Disadvantaged Fatherless Girl-child'----A WIFE has come forward with her "Testimony of a Legally wedded wife to a man who has concealed an existing marriage".
This TESTIMONY brings to LIGHT the Strenuous circumstances of LEGALLY WEDDED EDUCATED WOMEN, who are facing deception from 'CHARMING MEN'.
The core issue of the Biography is to look for Solutions for "Deception and Concealment of existing marriages by MEN" in our Homes, Community, Society and the Corporate World. The solutions include Counseling, Healing, Family Forums and other Alternative Counseling Forums.
---------------------------------------------------------------------
Disclaimer: The Story is told in the first person narrative by the "Legally Wedded Wife".
For reasons of confidentiality, please don't assume the identity of the 'other characters in the story- namely the Bigamous husband'. The entire story has been placed in custody of certain well-wishers. Names and identities of characters have been masked and changed to protect their identities. Let us call the name of the LEGALLY WEDDED WIFE as 'Meera'.
Images used are only representative of the story.
Strong Legal action will be taken in Bangalore jurisdiction, against all those who claim to resemble or know the identity of any characters mentioned in this Biography.
Events are true and character sketches are disguised to protect their identities.
----------------------------------------------------------------------------
Copyright © 2009 Roshni Pereira and "Meera, A Legally Wedded Wife, deceived into a Marriage by a Con-artist in a previously existing Marriage".